Active Adult Social Security Changes in 2019
Posted:
December, 12, 2018 |
Categories:
News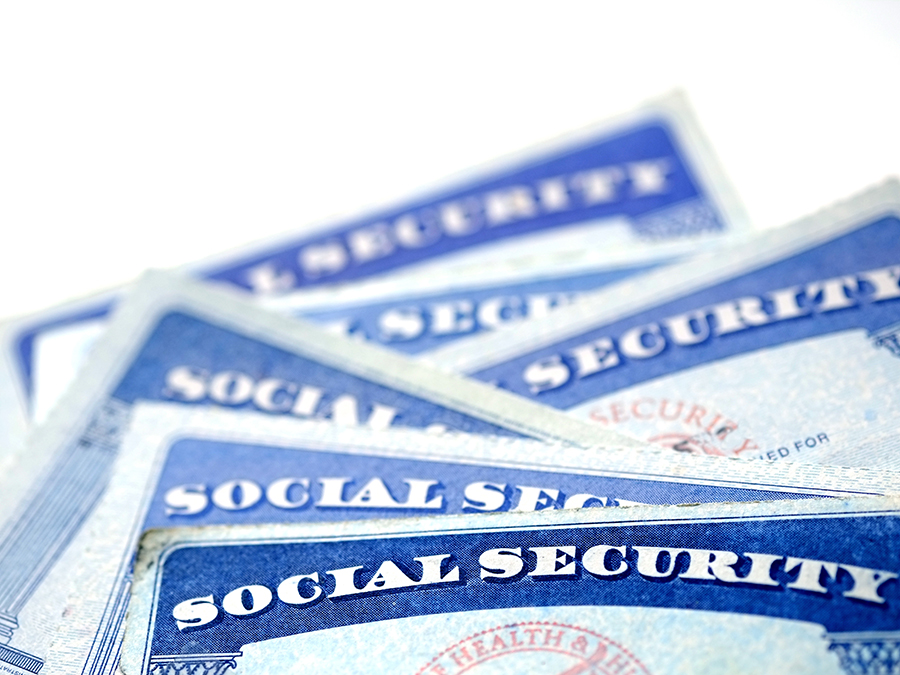 Between 8,000 and 10,000 Americans turn 65 each day, according to the nonprofit Justice in Aging. And with folks living longer—and healthier—than ever before, 2018 is expected to be the first year that Social Security spends more than it takes in, since the program began on August 14, 1935.
How much you pay into the program during your working years affects how much you may receive in benefits when you retire (or semi-retire). Your monthly amount also varies depending upon what age you begin to take benefits. While that decision is solely up to the individual, financial experts advise that the longer you can wait, the better your monthly benefit.
Regardless of when you began your benefits, Social Security benefits change annually, based on a Cost of Living Adjustment (COLA). In 2019, beneficiaries will see the biggest COLA since 2012, with a 2.8% increase, or an average of $39 per month. And Medicare Part B premiums are only projected to rise by $1.50 in 2019, so the increased Social Security benefits will mostly wind up in your pocket!
Today, the average life expectancy is between 80–84 (male and female, respectively), compared to age 61 when the program began. Many Active Adults opt to either continue working or wait until Full Retirement Age or beyond before taking benefits, if they are able to do so. Full Retirement Age is 66, beginning in 2019, but you have a choice about whether to take early benefits (age 62–65), or even delay benefits until age 70.
What are the advantages of delaying benefits? According to financial experts, if you begin to collect at age 62, your monthly benefit is about 30% less than if you wait until Full Retirement Age. And if you delay until age 70, your monthly benefit is a whopping 76% more than if you had taken early benefits at age 62!
To bridge the gap between benefits and expenses, many Active Adults opt to either continue working, work part time, or find new employment opportunities. In 2019, people who opt to begin collecting benefits early (age 62–65) may earn up to $17,640 per year—a full $600 more than they could in 2018—without losing benefits. (The good news is, most "lost" benefits are simply delayed, and you may begin to recoup these benefits once you reach age 70).
Social Security is a hot-button topic in politics. We pay into the program, so we expect to see a return when we need it. But maintaining the funds as more retirees require their benefits for a longer period of time, while there are fewer contributors in the workforce, is always a challenge.
At Windsong, we design our homes with Active Adults in mind, with luxury ranch designs that satisfy your tastes now and continue to meet your needs well into the future. Plus, each community consists of neighbors who share similar life-stage experiences, helping you form friendships that truly last a lifetime!
Welcome to Windsong, Where Life's A Breeze!