Active-Adult Living: What is "Aging In Place"?
Posted:
March, 13, 2019 |
Categories:
Uncategorized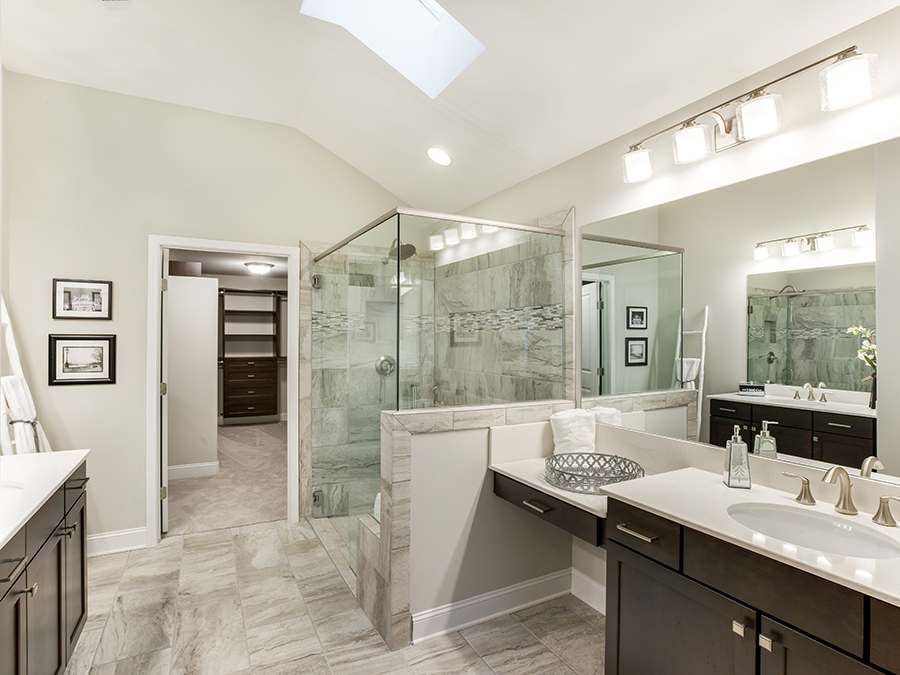 When seeking the ideal home for your Active Adult lifestyle, some of the factors you will likely consider are:
distance from family members and/or friends
climate
availability of entertainment and activities
access to shopping and health care
features that allow you to live in your home long-term
According to the Centers for Disease Control and Prevention (CDC), aging-in-place is defined as "the ability to live in one's own home and community safely, independently, and comfortably, regardless of age, income or ability level."
When choosing your home, consider your present lifestyle, but keep in mind that "accessibility" does not mean that you have to sacrifice luxury, convenience, or any of the other must-haves on your list. And choosing a ranch-style home with features that suit your current needs as well as your future ones, enables you to live safely, independently, and comfortably in your home for years to come.
Some age-in-place features (also known as "universal design") include:
A stepless entry into the home, from at least one entrance. You may have a couple of steps to the front porch, but no steps from the garage, which is where most homeowners enter their homes.
Single-story floor plan, which includes all of the rooms you use on a daily basis: kitchen, living/family room, master bedroom, bathroom, laundry room – all on one level.
Wider doorways and hallways, which allow for ease when moving furniture into the home, as well as carrying groceries or other items. A 36-inch door frame and 42-inch wide hallways also are ample space for a walker or wheelchair, if necessary.
"Rocker" light switches and easy-to-reach electrical outlets provide convenience for everyone living in or visiting the home. Think of how easy it is to tap a rocker switch with your elbow, if your arms are full, or if your hands are dirty from working in the garden!
Accessible storage spaces, such as traditional stairs to the attic, versus ladder-style pull-down "stairs," make storing seasonal or sentimental items easier and safer.
"Chair-height" commodes (also known as "comfort height") and a low-threshold walk-in shower with bench seating, for a safer, more comfortable bathroom.
Natural light throughout the home, with windows, skylights or "sun tunnels," offer improved vision for reading, getting dressed, pursuing hobbies, and more.
At Windsong, each home includes a plethora of Universal Design features and options that not only make life safer, but complement the luxury finishes throughout the home, because we want you to love your home as much in ten years as you do the day you move in.
Welcome to Windsong – Where Life's A Breeze!