A Boomer's Celebration of Home
Posted:
April, 26, 2018 |
Categories:
Uncategorized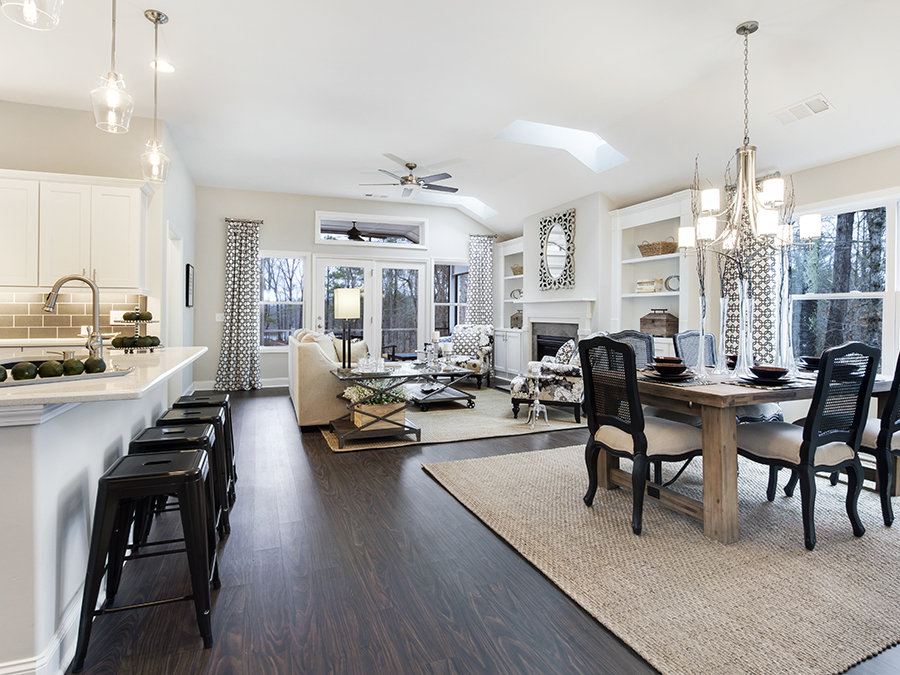 Inspired by Hide and Seek, by Charles Simic, 1938
I hadn't found anywhere
I wanted to be
The communities must've been hiding
Behind trees and hills
Waiting till the time was right.
Our street was filled now
With families, young children
Lawns littered with bicycles and Frisbees
Children walking home from the bus
Like our children did, on this very street
Heads bowed over phones
Like ours never were.
The lawn loomed large
As spring grass greened
And the mower mocked me
From beneath spider webs
In the corner of the garage.
I don't want to mow anymore.
I don't want to clean rooms I don't use.
I want neighbors who, like me
Have grandchildren who ride bicycles
And throw Frisbees in our children's yards
And bow their heads over their phones
As they walk home from the bus.
I want to walk my dog and wave
To neighbors who still think waving is cool
Who appreciate a glass of wine on the porch
Who enjoy a large garage for my car
And not for tools to keep the yard tidy.
I want a home that serves my needs now
That has rooms I use every day
Windows that brighten the inside
And a owner's suite where I can truly relax.
I want to stretch out in the sun
On a lawn chair on my patio
Book in one hand, lemonade in the other
Able to doze if I want to
Or get up and putter in raised garden beds
Designed for my enjoyment.
I want a house that is not so big
But has space for what fulfills me
Not so small, either
Designed for the way I live my life -
Just the right size. Just right.
Does that place exist?
Oh, yes it does.
And it is not hidden behind trees and hills.
It is not far away from what I enjoy
It is right where I want to be.
It was like they read my mind
Created my home from my thoughts
With everything my heart desires
Ample space – but no so big
And they said as they handed me the key:
Welcome to Windsong – Where Life's A Breeze!