A Boomer Poem for 4th of July
Posted:
July, 1, 2020 |
Categories:
Uncategorized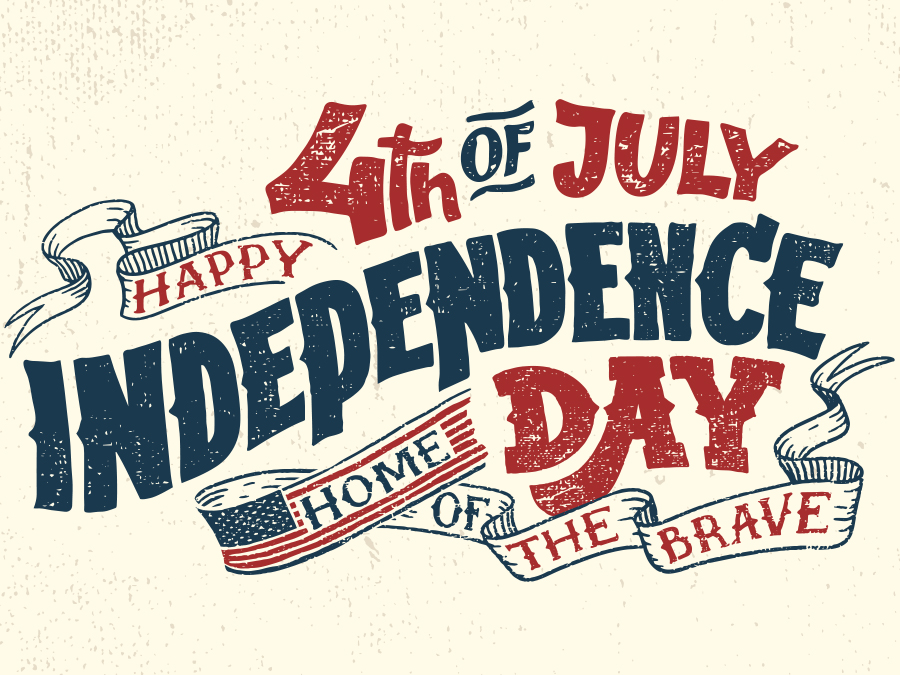 inspired by America the Beautiful, as performed by Ray Charles
Oh beautiful summer afternoon
Enjoying life outside
I love my home, and every room
Is perfectly my style
How fortunate, how wonderful
This place I can call mine
My life's success is happiness
A joyful life defined.
From the first time I stepped inside
Rooms filled with natural light
A kitchen large and owner's suite-
This place brought me delight
So beautiful, this perfect home
Where I can live my dream
Folks with similar experiences
Are neighbors now to me!
July the Fourth we celebrate
Two hundred forty-four years
It's different now, this time around
Apart from those we hold dear
But we can talk across the street
Enjoying a life of ease
We celebrate the lives we have
At Windsong – Where Life's A Breeze!